Safety Tech, A Gauzy Company

Gauzy is a world leading material science company, focused on the research, development, manufacturing, and marketing of vision and light control technologies that support safe, sustainable, comfortable, and agile user experiences across various industries. Headquartered in Tel Aviv, Gauzy serves leading brands in over 50 countries through direct fulfillment and a certified and trained distribution channel.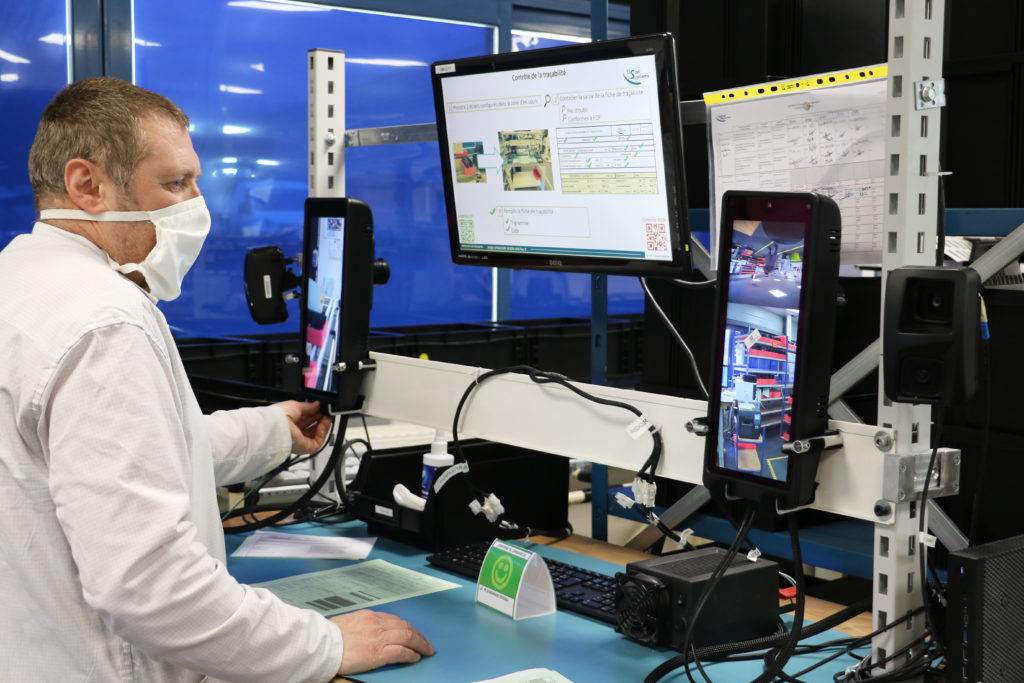 Safety Tech is a major international player specializing in driving comfort and safety solutions for coaches, buses, motorhomes and trucks.
The company develops complete, high-performance solutions with innovative and strong value- added features for the manufacturer and the user.
Flexible, responsive and attentive to the specific requests of its customers, Safety Tech is able to design customized solutions in terms of ergonomics and design. In addition, the company is currently developing its production facilities as well as its services, in an industrial excellence approach, meeting the highest standards on the market.
A long-standing player in mechanical rearview mirrors, Safety Tech is now targeting its markets with camera monitor systems and driver assistance systems based on proven technology. Its R&D center brings together different areas of expertise: vision systems, image analysis, driver interface and driving environment.
Its capacity for innovation is strengthened through strategic partnerships enabling Safety Tech to supplement its skills with specific know-how.
Safety Tech is also recognized for its expertise in new generation driver protection doors, highly reliable and customizable.
Certifications :