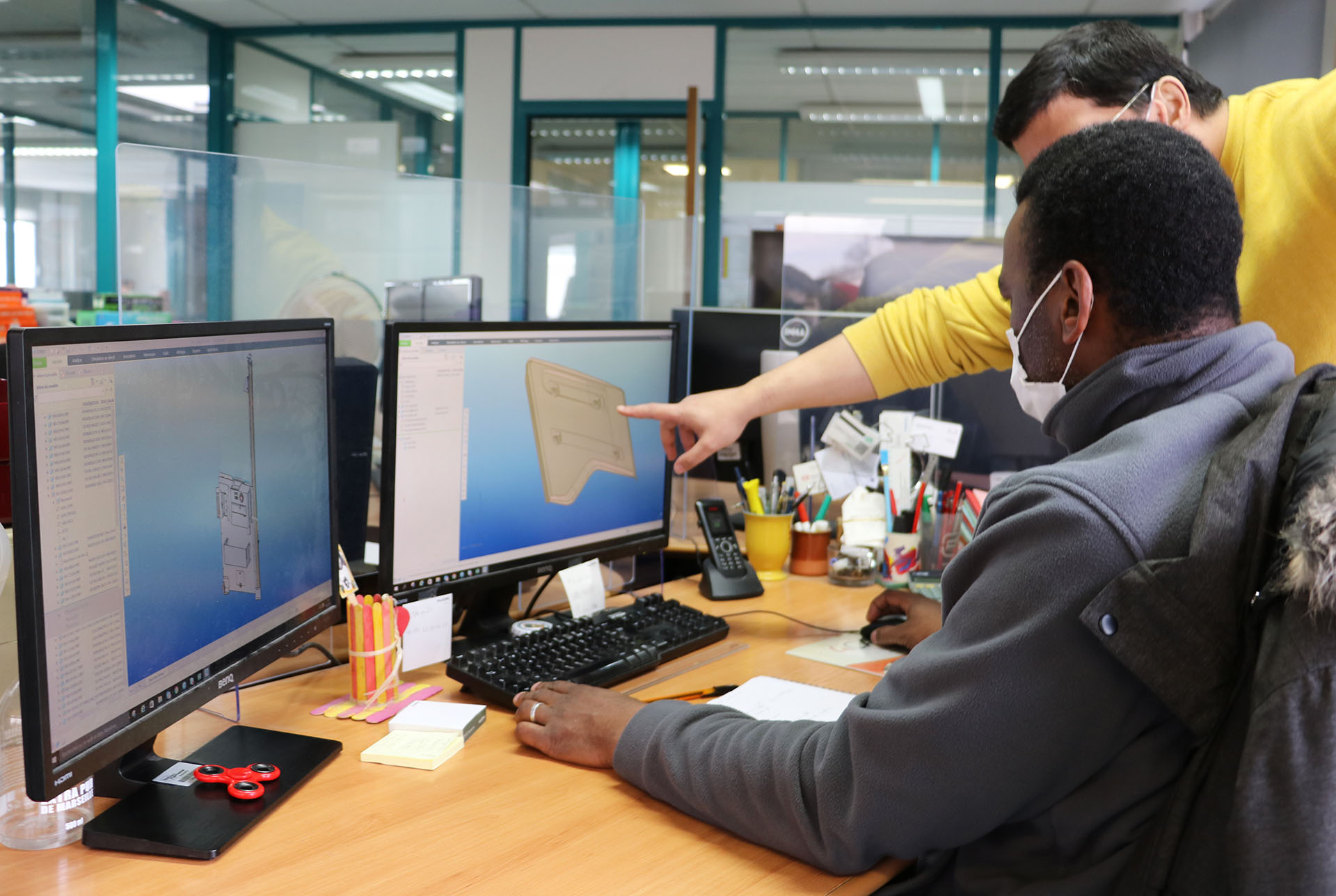 2005: The current executive directors of the Vision Systems Corporate group take over the RBE group (manufacturer of rearview mirrors and accessories for coaches, buses and trucks, and aeronautical equipment supplier) to create two divisions, Vision Systems Automotive and Vision Systems Aeronautics. Priority given to innovation and international expansion.
2008: Vision Systems Automotive becomes a major player in the European motorhome rearview mirrors market, building on its success on coaches, buses and trucks.
2013: Vision Systems Automotive becomes European leader in the new generation driver protection doors for buses
2016: Opening of an ADAS competence center (camera monitoring systems, driver assistance systems and image analysis)
2017: Vision Systems Automotive becomes Safety Tech. Homologation is granted for its camera monitoring system and mass-production starts.
2021: The coaches and buses of more than 40 European operators are equipped with Safety Tech's camera monitoring system (around 1,700 vehicles). Around 7,600 buses are fitted with our driver protection door.