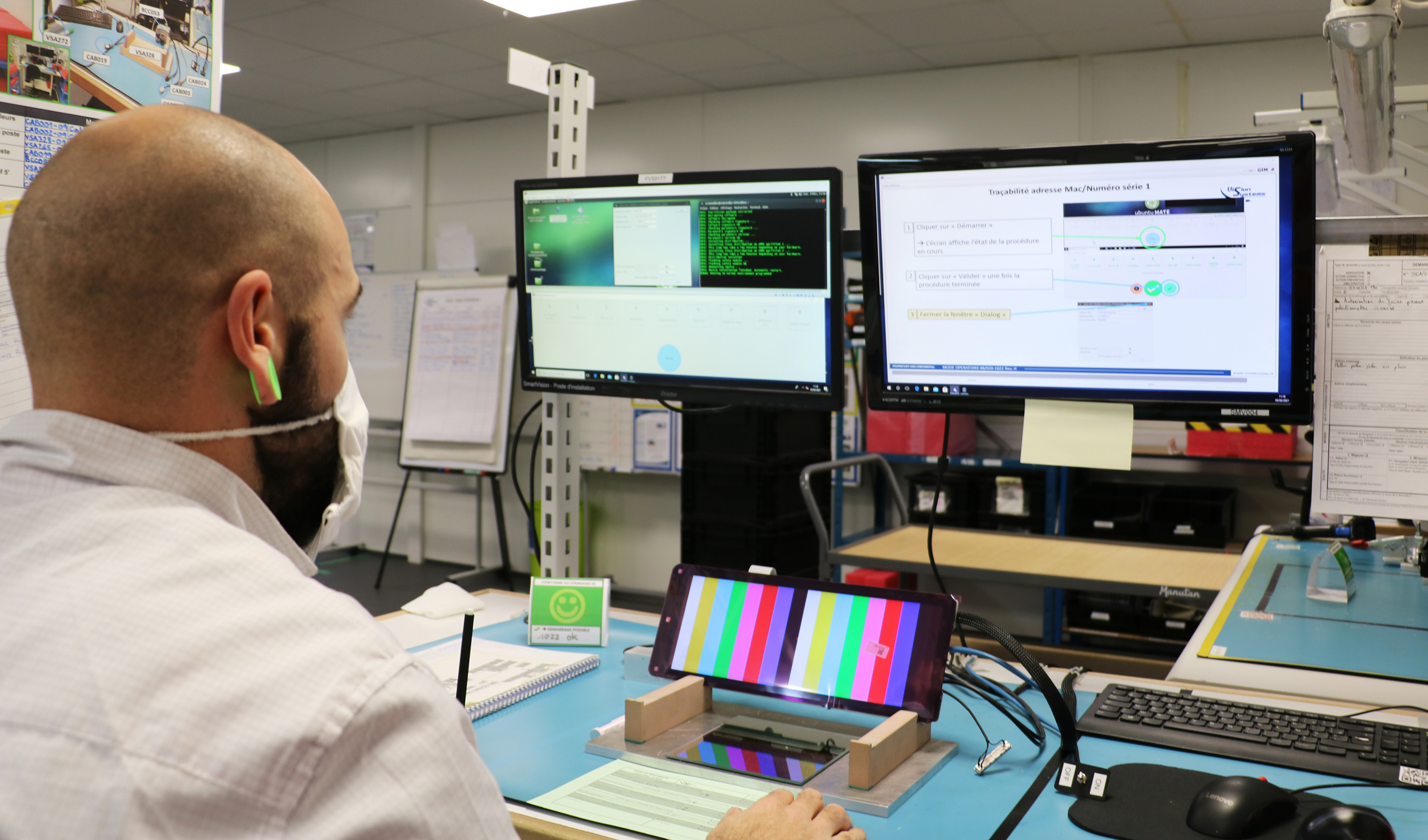 Safety tech is in constant search of innovation to improve the user experience when driving buses, coaches, motorhomes, trucks and special vehicles.
Its objective is therefore to develop solutions for drivers that provide:
Unequalled driving comfort: optimized visibility, less movement to perform and personalized spaces, with ergonomic and customized solutions.
Significantly reduced cognitive load with less stress and reduced fatigue thanks to easy reading of information and the absence of unwanted signals or noises.
A strong sense of safety and security,day and night, with highly reliable systems using proven technology.